Please complete the following steps to register.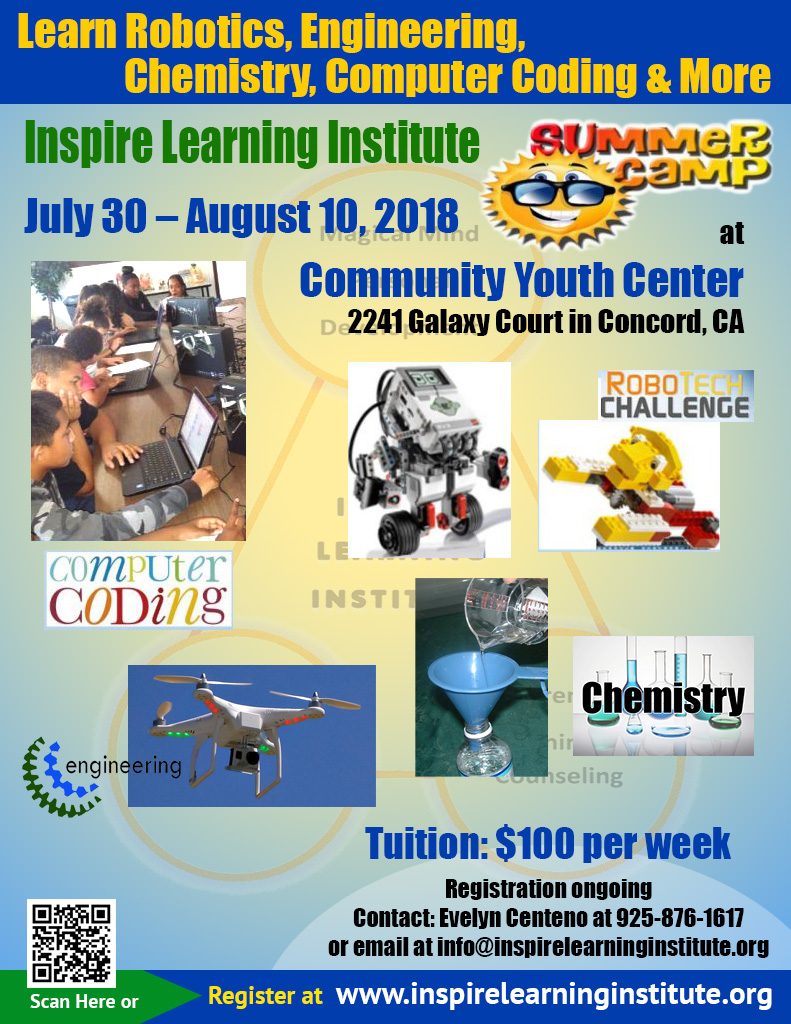 Step 1 – Register for Summer Camp 2018
---
•

 Please download the registration forms and fill out completely.

You will need Adobe Reader to read the form.
•
  Or 
click here
 to request the Registration form be emailed or postal mailed.
Step 2 – Payment
---
Registration Fees
Cost to attend is $100 per student per week
*FREE ATTENDANCE TO STUDENTS ATTENDING TITLE 1 SCHOOLS.
_______________________
•

 Please choose the following to pay for registration.

You will not be formally registered for Summer Camp 2018 until this is completed.
*please contact Evelyn for financial assistance and to
see if your 
child may qualify for FREE ATTENDANCE